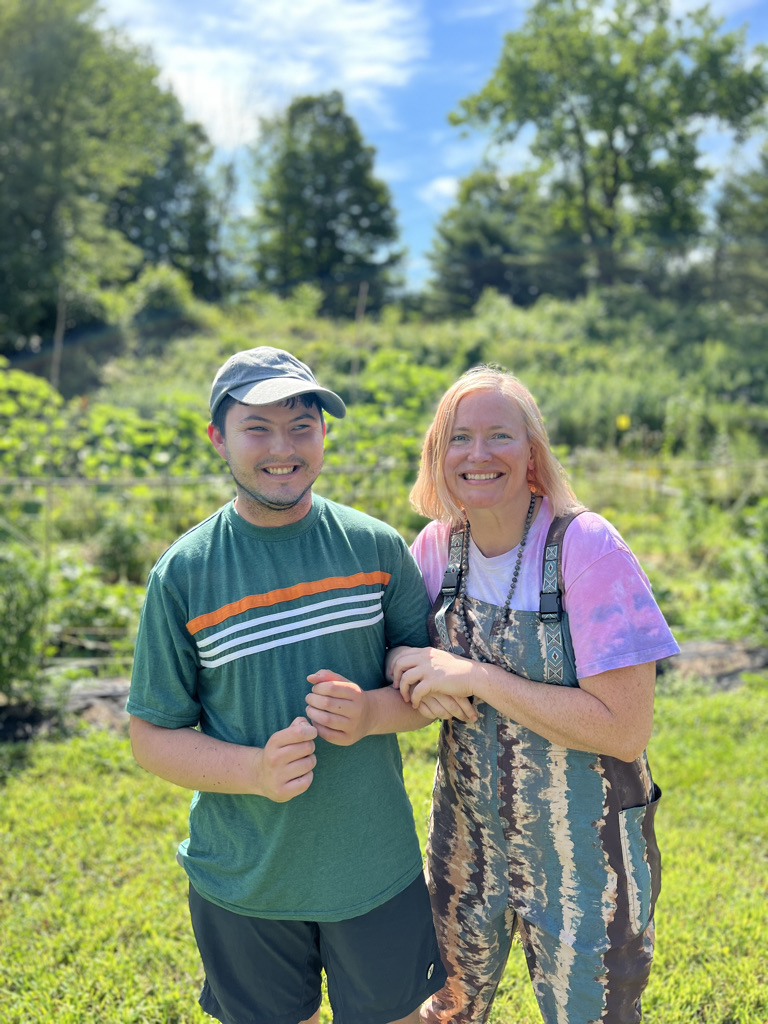 Mission Statement
Living with a disability can create barriers to building social connections. Help us break down these barries by joining adult individuals of all abilities to spend a life-changing week together in the Berkshires.

The Berkshire Project, an independent 501c3, is an inclusive arts and music based retreat that strives to develop connections that will last for years to come.

We believe in a "nobody pays, nobody gets paid" motto. We are entirely funded by private donations, allowing us to offer the program to participants free of charge with all lodging, meals, and programming included.